ATHENS PRIZE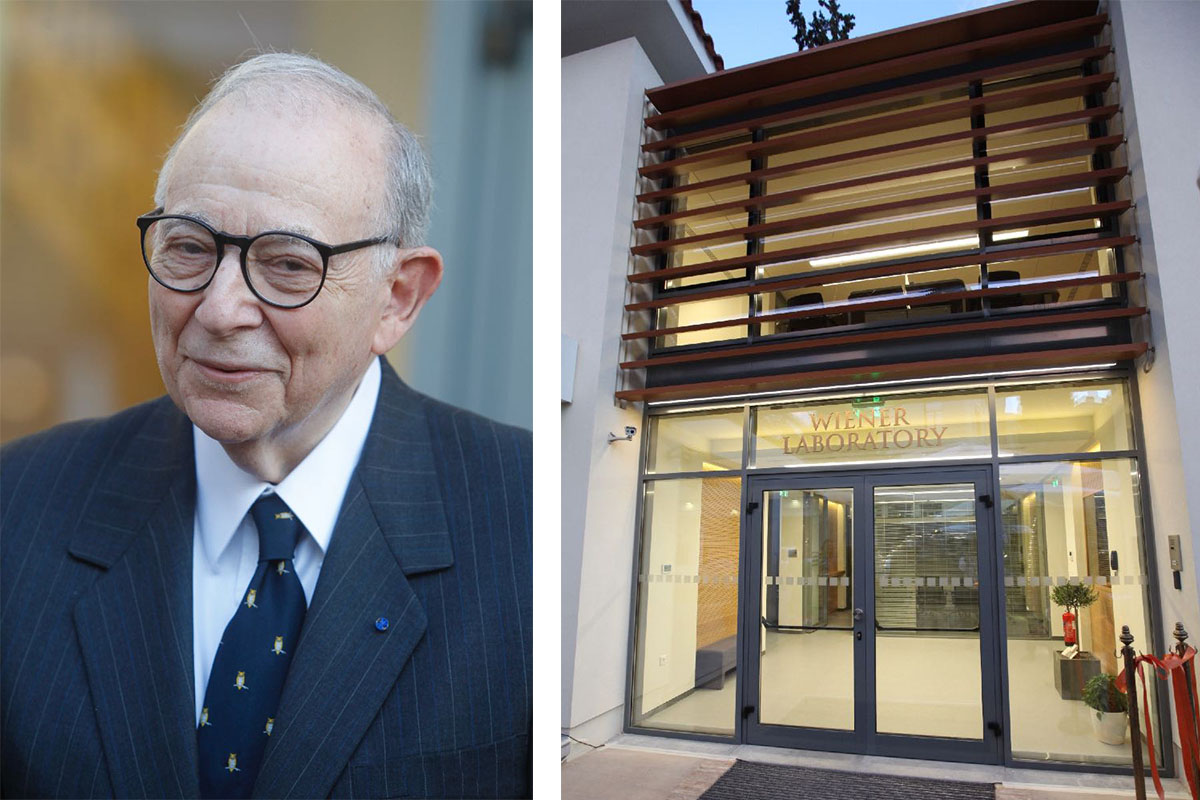 Malcolm Wiener  was the founder and chairman of several investment firms before turning his attention to Aegean Prehistory, on which he has published nearly 40 scholarly papers. He founded the Institute for Aegean Prehistory in 1982, and the School's Wiener Laboratory for Archaeological Science in 1992. In 2016, thanks to Malcolm's generosity, the Lab was installed in a new state-of-the-art building, which promises to be the leading center of archaeological science in the Mediterranean. 
Malcolm served as a Trustee of the School (1984–2016, Chairman 2011– 2016) and was also a Trustee of the Metropolitan Museum of Art. The Center for Social Policy at the Harvard Kennedy School of Government bears his name. He is a graduate of Harvard College and Harvard Law School, and served as a Lieutenant (JG) in the U.S. Navy. In 2014, he was awarded the Gold Cross of the Order of Honor by the Greek government.
---
GENNADIUS PRIZE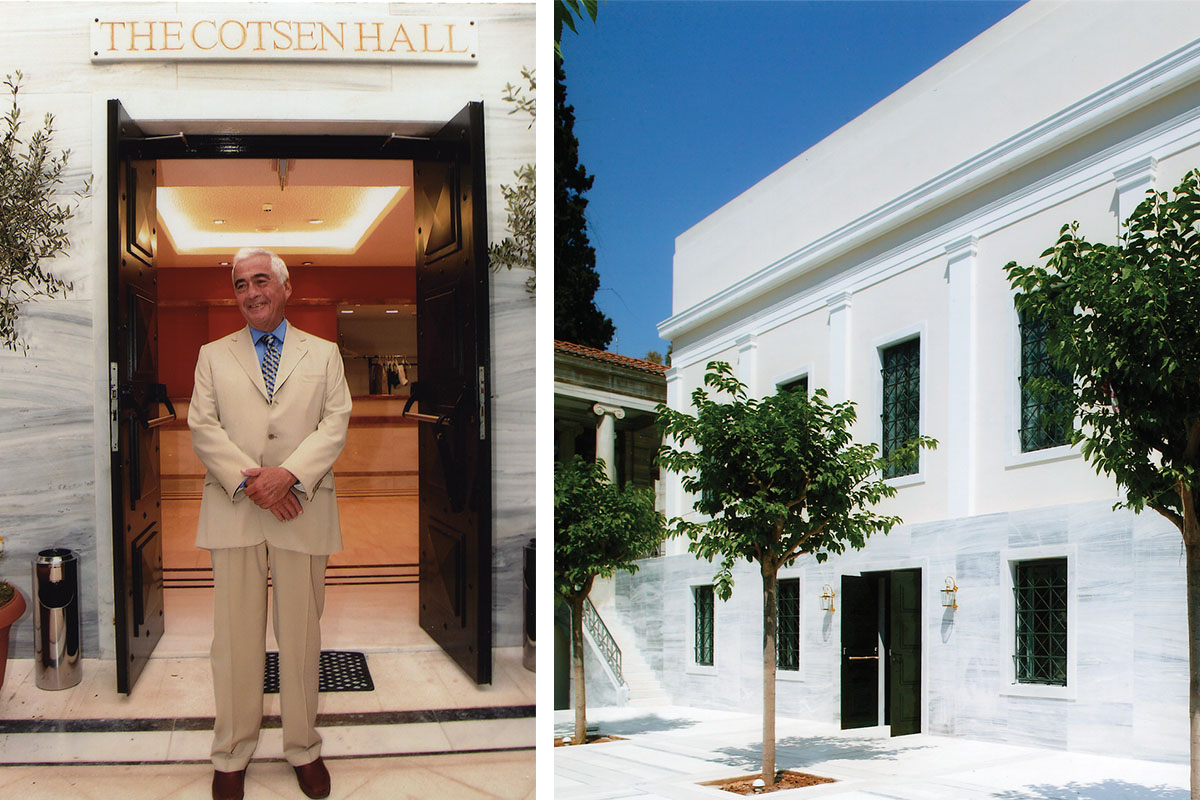 Lloyd Cotsen  is the Founding Chair of the Cotsen Foundation for the ART of TEACHING and the Cotsen Foundation for Academic Research. He is the former President, Chief Executive Officer, and Chairman of the Board of Neutrogena Corporation. He holds a B.A. in History from Princeton University, and an M.B.A. from Harvard Business School. An alumnus of the School (1955–1956), he served as field architect at the School's excavations at Lerna, Pylos, and Kea. Later, he served as a Trustee of the School (1977–2010, President of the Board 1996–1999), and as the first Chairman of the Gennadius Library Board of Overseers (1995–2010). Under his leadership, the Library's endowment increased more than five-fold, the Main Building and East Wing were renovated and enlarged, and Cotsen (Lecture) Hall was built.
At Princeton University, Lloyd served as a Charter Trustee and was also on the Advisory Council for its Department of Art and Archaeology. In 2000, UCLA honored his longtime support of its Institute of Archaeology by renaming it the Cotsen Institute of Archaeology. In 2013, he was made a Commander of the Order of the Phoenix by the President of the Hellenic Republic, Karolos Papoulias.